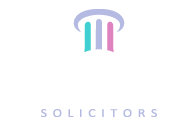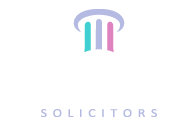 Re-Mortgage
Kelly Law Solicitors offer a fixed fee service for those wishing to consolidate or reduce their monthly debt payments by re mortgaging. People may also be re-mortgaging to top up an existing mortgage. The process of re-mortgaging involves your solicitor taking up your title documents from your current lender and registering an additional charge on the property on the drawdown of funds. Please contact Kelly law solicitors at your convenience to discuss your options should you have questions regarding re-mortgaging your property.
Please Contact Us for a quote
* See www.landregistry.ie for a detailed breakdown of Land Registry fees.