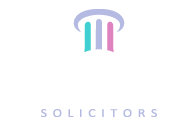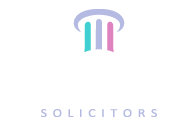 Purchasing
Purchasing a property can be one of the milestones in a person's life and it is important that you are in experienced hands of a conveyancing Solicitor to take you through the process. Kelly Law Solicitors recognize the high level of service that each Client in the conveyancing process requires and the focus on providing that highest level of service for the best possible value.
In the purchase process of a conveyancing transaction there are a number of issues which must be considered. Firstly it is usual that the purchaser will be taking out a mortgage to fund the purchase. To allow the conveyancing transaction to go smoothly your solicitor must be well versed in the requirements of the lending institution as the most common cause of delays in the conveyancing process is with the lending institutions releasing of the funds. Accordingly it is important that your conveyancing Solicitor can anticipate the cause of such a delay in the conveyancing transaction and pre-empt any delay.
The purchaser in the conveyancing transaction is responsible for the payment of Stamp Duty. This is an extra cost and should be taken into consideration before the signing of Contracts. Your conveyancing solicitor should advise the purchaser of what the cost is early in the conveyancing transaction. The current rate of stamp duty payable on residential purchases is 1% of the purchase price (or 1% of the current market value in the case of a voluntary conveyance).
Please Contact Us for a quote
* See www.landregistry.ie for a detailed breakdown of Land Registry fees.
Note: For house purchases stamp duty is payable at the prevailing rate of 1% of the purchase price.